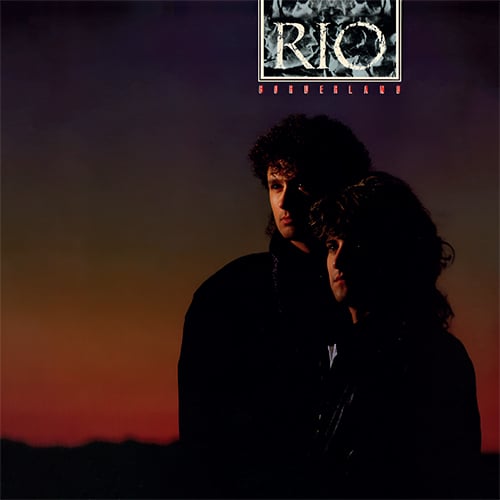 MelodicRock Classics is thrilled to announce a new partnership with acclaimed British melodic rock band RIO for the first ever official release on CD of their classic catalogue, which will also feature a third unreleased album!
Starting with the band's debut album 'Borderland', the freshly remastered release (thanks to JK Northrup) features an additional 4 bonus tracks.
The band's Steve Rodford had this to say about the long-awaited release: "We recorded this album in 1984 as part of our first major record deal, self-produced and recorded at home, then finished off and mixed in London. We've been amazed at how it has become a bit of a cult classic over the years and are delighted to be able to present Borderland, in partnership with MelodicRock Classics, featuring exclusive bonus material. It's so good to be able to present original 'band' mixes of "I Don't Wanna Be The Fool" and "State Of Emergency" as they are closer to the original sound and vision we had for the record. It was a real labour of love recording this album, and it's so great there's still interest in it all these years later and would be wonderful to think some new people might discover it."
Track Listing:
01. I Don't Wanna Be The Fool (Original Mix)
02. Straight To The Heart
03. Tommy Can't Help It
04. Better This Time
05. State Of Emergency
06. Shy Girl
07. She's A Virgin
08. Close To You
09. Borderland
Bonus Tracks:
10. I Don't Wanna Be The Fool (Single Mix)
11. Casualty (Previously Unreleased)
12. State Of Emergency (Band Mix)
13. I Don't Wanna Be The Fool (Band Mix)